Manhattan has it all – trendy, upscale eateries; celebrities; entertainment; music; traffic; congestion; expense. For everything that a person loves about Manhattan, there are two things they hate. Ask any of the more than 1.6 million people currently living in the big city, and they'll tell you firsthand it is a love-hate relationship. A move to Catskills could very well cure the problem. Located a short 122-miles from Manhattan in the Hudson Valley region the Catskill Mountains offers all the charm you'd expect in such a picturesque location. It's the perfect place to call home for business professionals tired of the hustle and bustle of the big city, but who still need to maintain closeness. It's a great place for families to raise their children, and perfect for retirees looking to live the quaint life. Simply put, Catskills is a great place for anyone to call home.
The Catskills Life
Catskills boasts walkable communities with plenty of green space, beautiful nature, and a laid-back, simple lifestyle, Here, neighbors still know your name and offer a helping hand when it's needed. Numerous mom-and-pop establishments exist in Catskills, but there's also the big names that you've come to love over the years. Low cost of living is enjoyable for Jewett and other local residents, and anyone who's ever resided in New York will tell you that affordability isn't always found easily. But, those are only the beginning of many reasons why a Catskills relocation might be in order.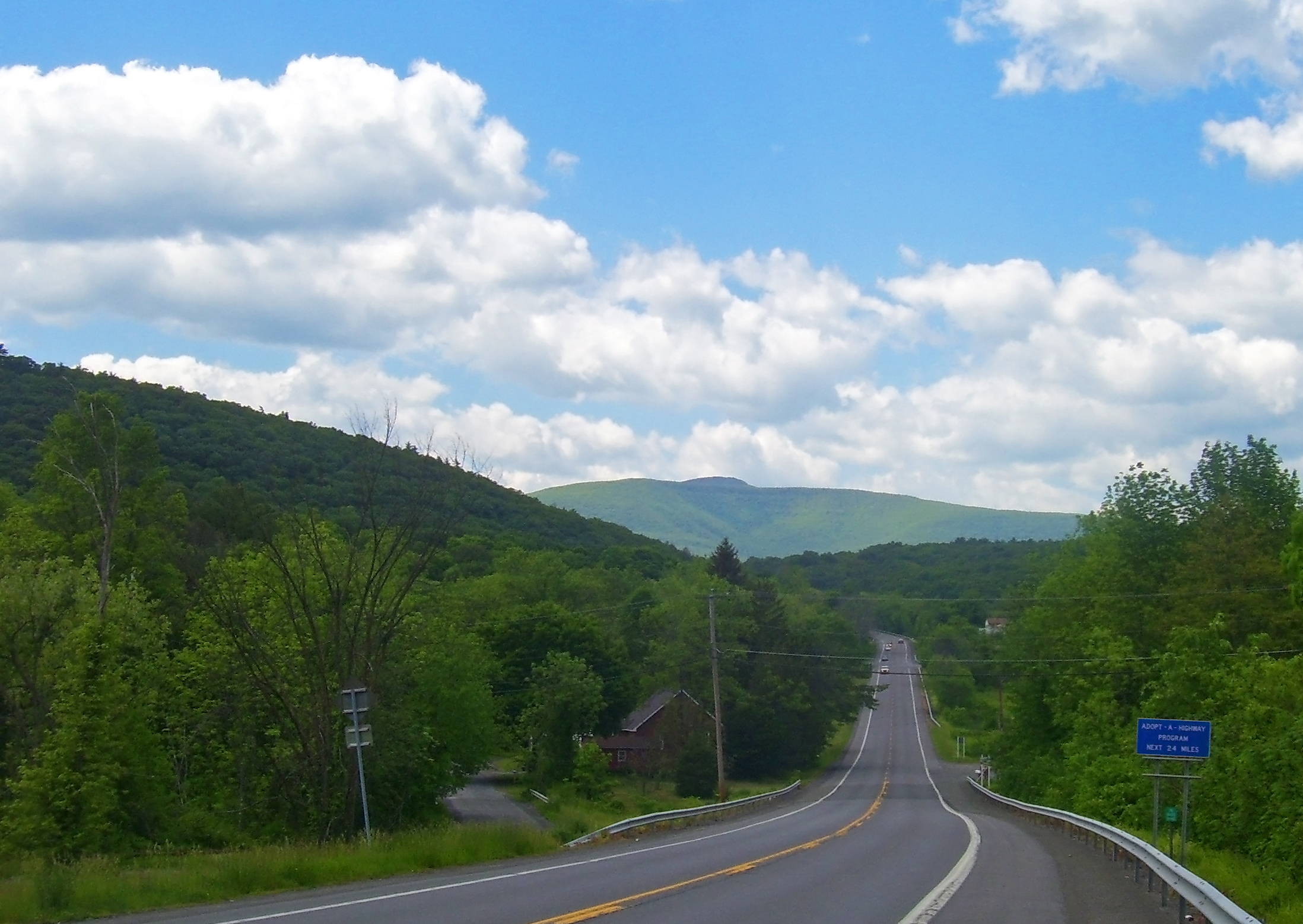 Moving to the Catskills from NYC: 5 Reasons to Make the Move
Five more great reasons to consider a move from Manhattan to Catskills:
1- Low Costs of Living
The cost of living is here 13% lower than the average costs of living in New York, although expenses in some areas are higher. Healthcare costs are lower for residents living in Catskills, as are costs of groceries, gasoline, and utilities.
2- Real Estate
Victorian-style homes are found throughout Catskill, though many other home styles are also elegantly placed throughout the various neighborhoods. The median home price in Catskill is $134,600, an average of 13% less than costs of purchasing a similar home elsewhere in the country. Renters spend an average of $799 to rent a two-bedroom apartment. For those moving from NYC, these home and rent prices are jaw-droppingly low!
3- Fun & Trendy
The Catskills have a history of being an excellent place for arts and there's many galleries and art-related activities taking place throughout the year. But, the trendiness of this area doesn't stop there, however, and you'll find many other awesome activities to fill your time, including two waterfront parks, great restaurants, and shopping for all lifestyles! Of course, don't forget the other 600,000 acres to explore in the Catskill region. Even Central Park can't beat that kind of greenspace.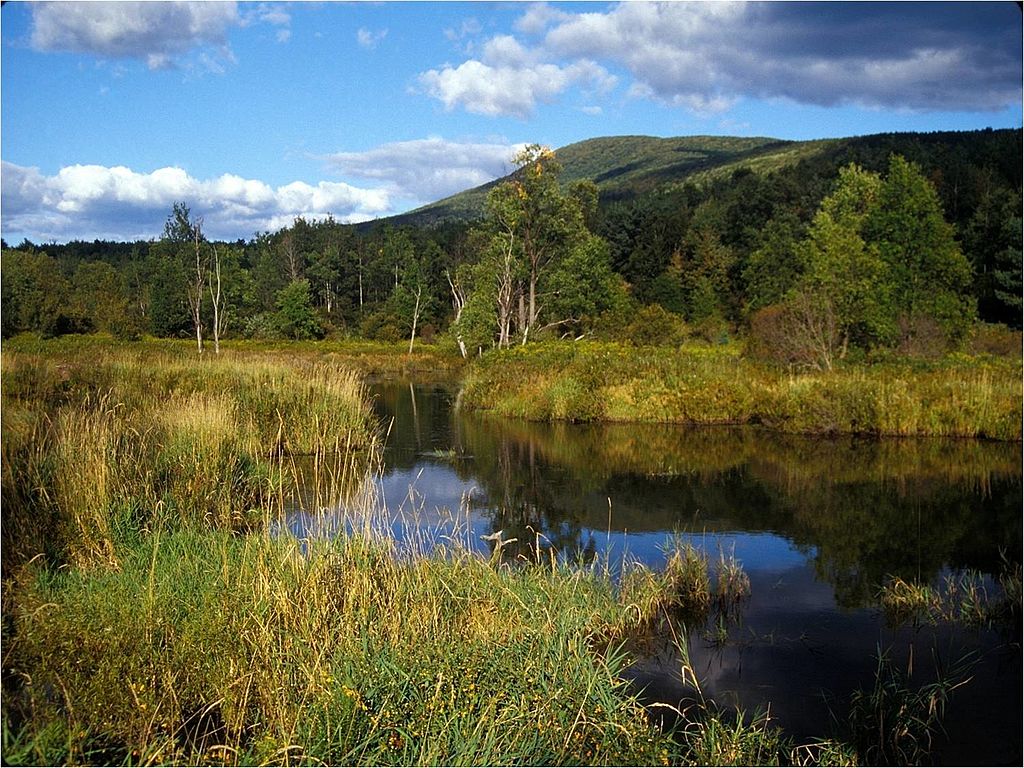 4- Versatile
No matter who you are, the Catskill region has qualities that you'll love in your place of residence. Low costs of living make Catskills appealing to first-time homebuyers and retirees, while the quiet lifestyles of residents, low crime rates, and great schools make the town perfect for families. And, of course, businessmen and women tired of the hustle and bustle of the big city can love life in Catskills and still be close to the city.
5- Things to Do
Whether you want to enjoy nature, have fun with the kids, or take a day trip, it's all possible in Catskills. You're a short two-hours from Manhattan when you crave the lights and action, and many neighboring Catskills cities offer just as much amazement. There's so much offered to all ages and all backgrounds, so boredom is unknown in Catskills.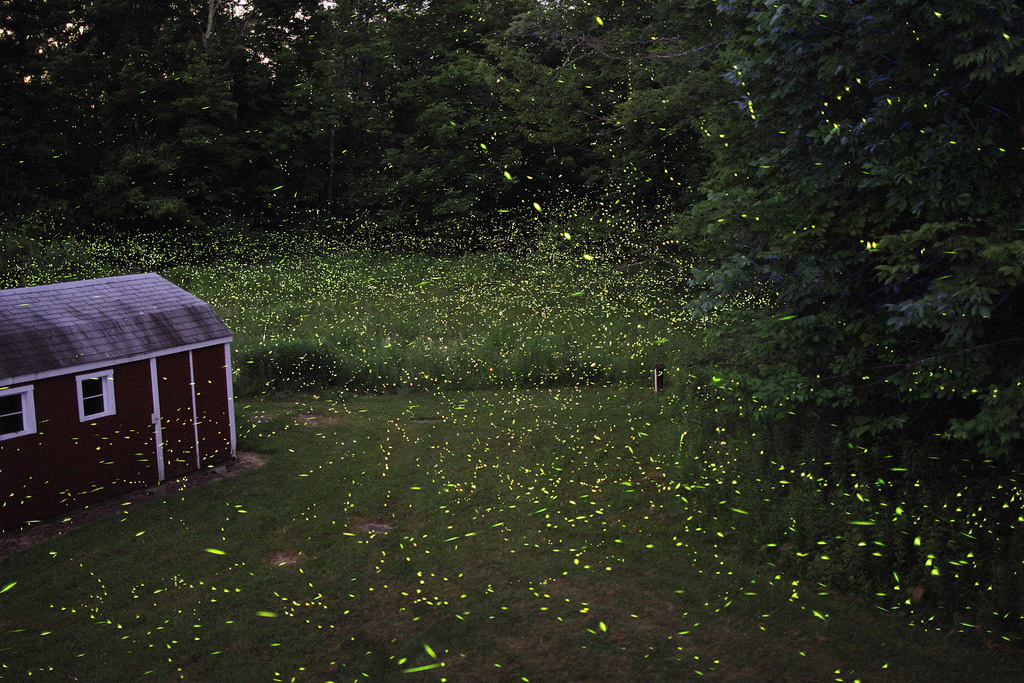 As you plan your transition to Jewett or another town in the Catskills, be sure to enlist the help of a moving company to assist with the relocation. We recommend NYC moving company, Imperial Movers (83 Washington Place | New York, NY 10011 | (212) 879-6683). Located in the heart of Manhattan, this mover services local New York City moves as well as intrastate and interstate moves. If you're moving out of the city, it's best to hire a moving company local to NYC to ease the transition. These movers can help with boxing/packing, storage needs, and VIP moves.